Boosbeck or the British Operation 'X' Files
A Multi-gauge MoD facility
009/H0f Gauge                     BR/MoD - Ordnance Depot - NE England
Boosbeck has been evolving over a number of years to scratch a couple of itches - a multi-gauge MoD related ordnance depot, with something a little different hidden within. MoD trains of different gauges utilise old mine workings for the secure storage of munitions and Top Secret operations - the British Operation 'X' Files. This includes some 'special operations' and that includes some of the crew!!
Not surprisingly, this small layout fits into two box files!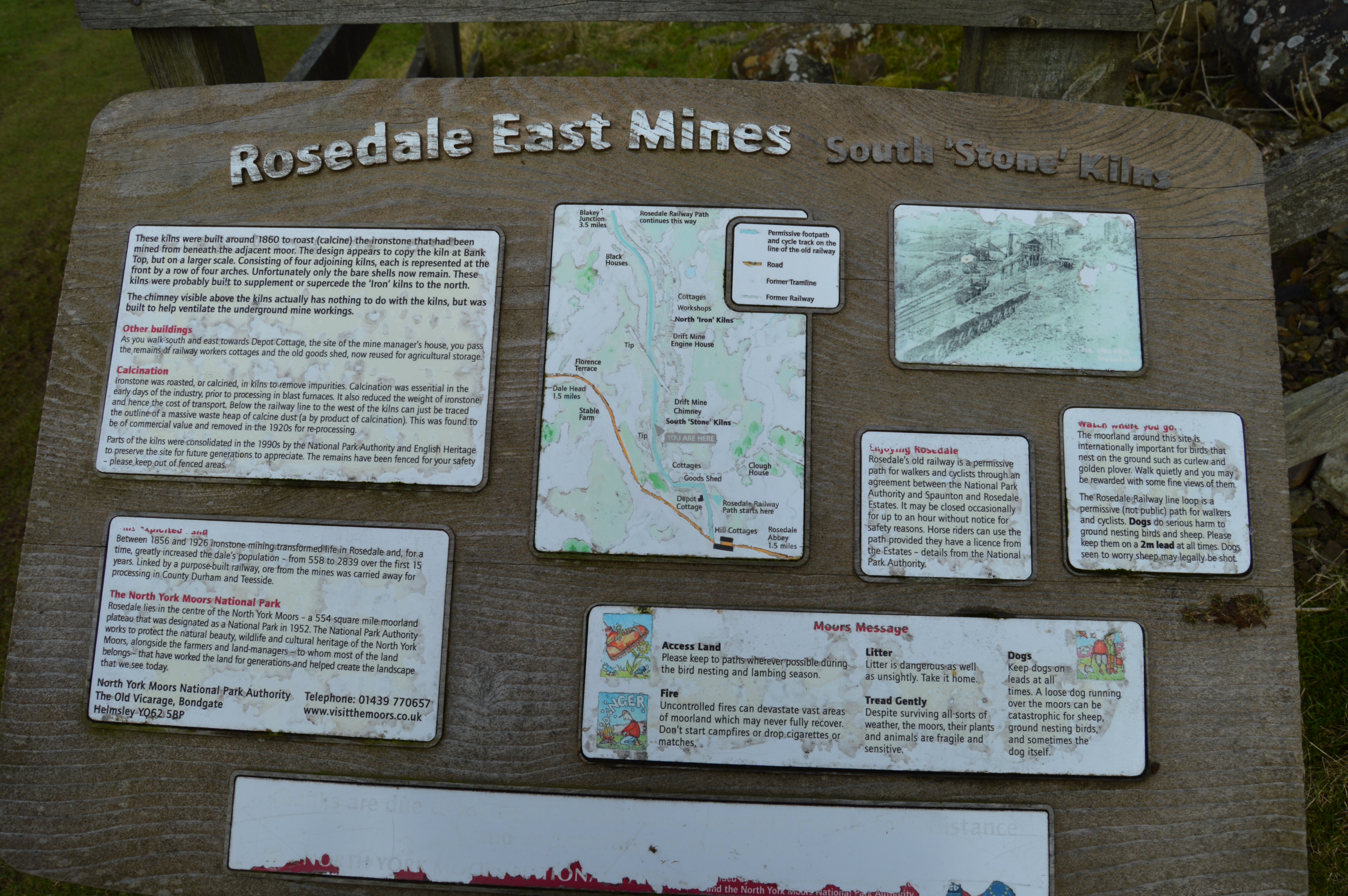 Boosbeck is a small micro-layout designed to support demonstrations and provide something for visitors, and especially their children, to enjoy whilst they chat about modern modelling techniques!
The layout is in construction and has broken cover at a demonstration or two. It features Busch Feldbahn miniture railways (H0f) and 009 RNAD stock.
Here are some photos to keep you interested...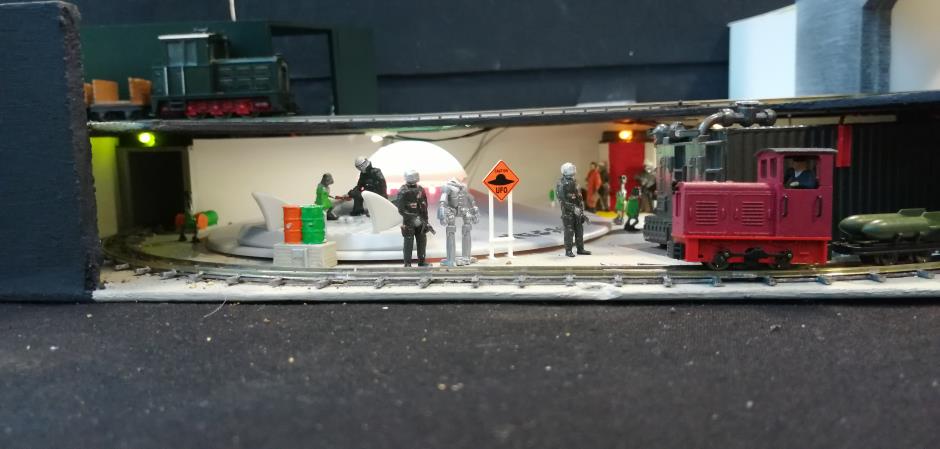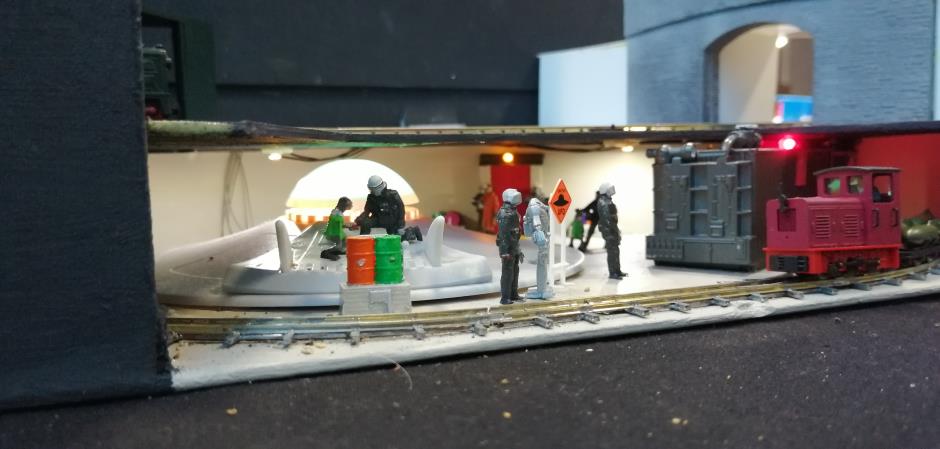 More details as construction continues and press restrictions are lifted!