Welcome
Welcome to the site of Clevedon & Portishead Armchair Modellers (CLAPHAM). Clapham is the name we have given to the collaboration of modelling efforts between John Anderson and Paul Taylor. The two have been modelling and exhibiting on the circuit for over 25 years, assisting with each other's layouts for well over10 years and have been regular demonstrators at Warley and ModelRail Scotland exhibitions in the past.
On this site you will be able to find details of our various layouts, demonstrations, projects and more. For regular updates/info see our Facebook page.
We are always keen to exhibit or demonstrate at exhibitions far and wide. Please contact us for further details.
We currently have a stable of 10 layouts, large and small, across a wide range of scales and prototypes, that are available for exhinitions. A number of images are set out below but for more information and pictures, please see the layouts' own pages using the 'Layouts' option in the menu above.
We also have a number of new layout projects on the go at any one time, in various stages of completion. These are detailed within the 'Layout Builds' section in the menu. The 'Projects' menu contains a selection of smaller modelling projects. Both layout and model projects are used to support our demonstrations at exhibitons and so can be seen to develop over time. Details of the types of demonstrations available are in the 'Demonstrations' menu and a list of upcoming exhibitions where we will either be operating a layout or demonstrating (sometimes both!), can be found in the 'Exhibitions' section; where Exhibiton Managers will also find details of the various layouts and demonstration options available. Our 'Galleries' contain a selection of photos of both layouts/models and a useful selection of images of 'The Real Thing' used as part of our research. Finally, if you need help on a project, then CustomiZation may be able to help.
NEWS: A long overdue revamp of the website is complete. See above for details of what is contained within the revised menu of options. Some new layouts have been completed and added to the 'Layouts' menu and ongoing projects now have their own @Layout Builds' menu, so you can see how things are progressing over time. In putting this together it quite surprised us how many are somewhere on the road from 'Armchair Modelling' to exhibiton operation.
If you can't see updates, please refresh your screen (F5)
Dovington Camp: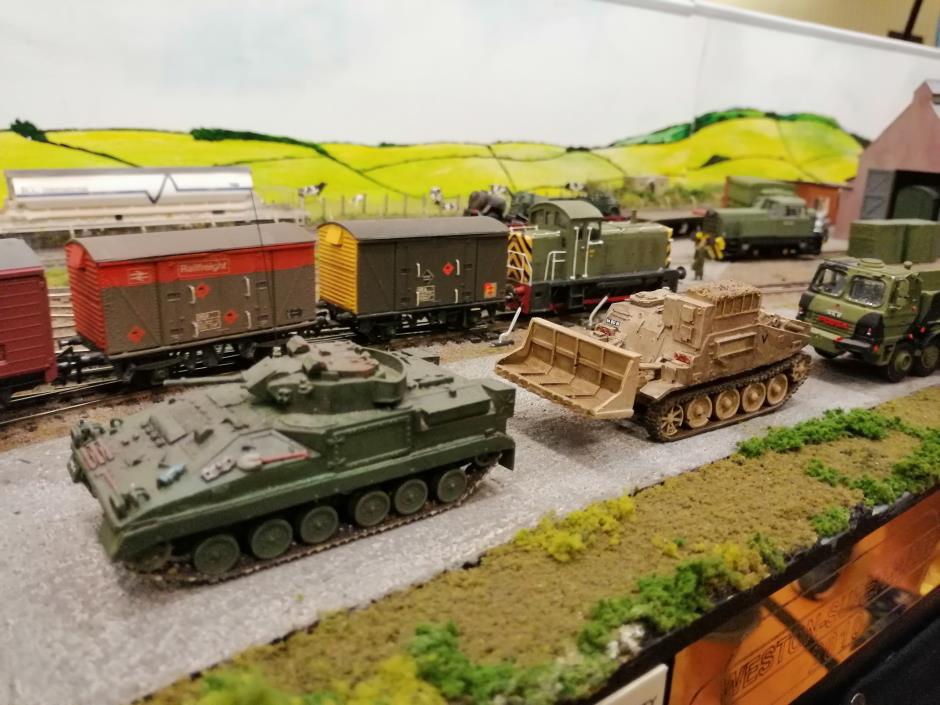 Devonport Road: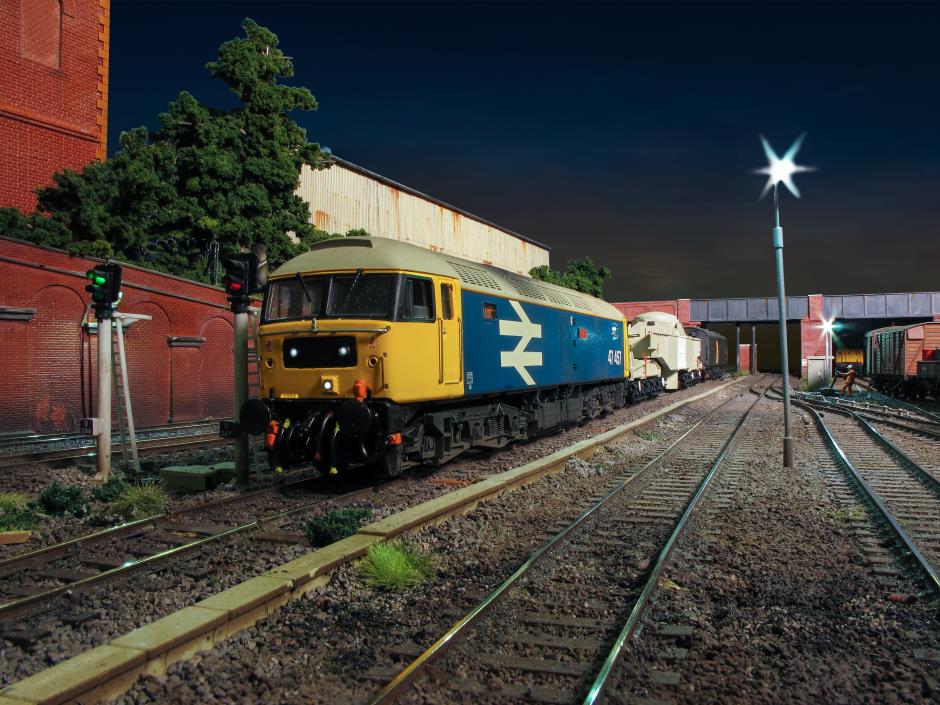 Devonport Road Loco Works: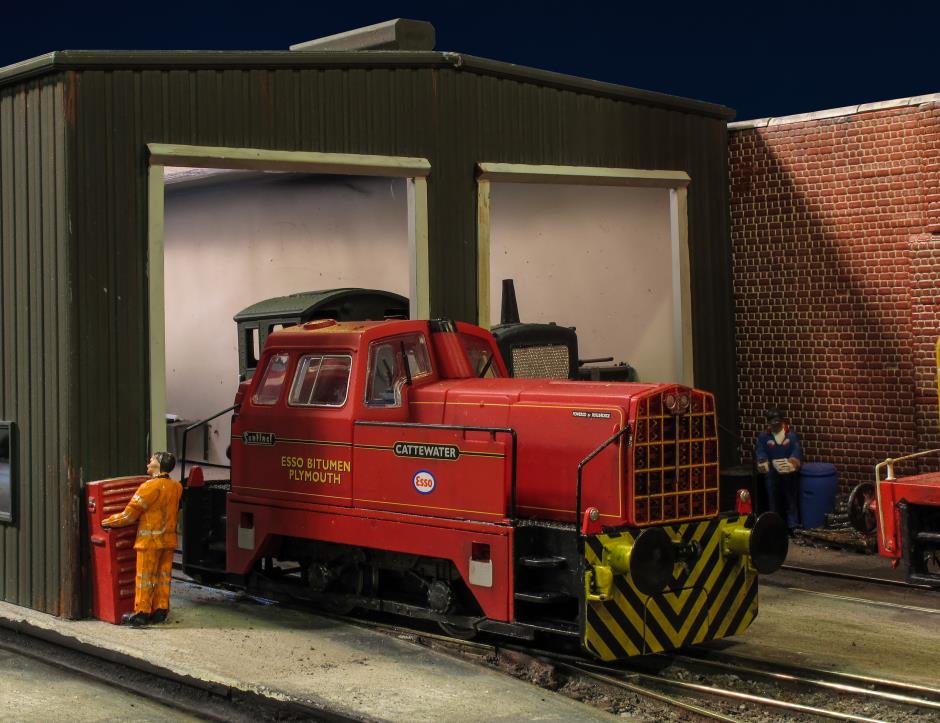 Harchester Stabling Point:

Llanteulyddog: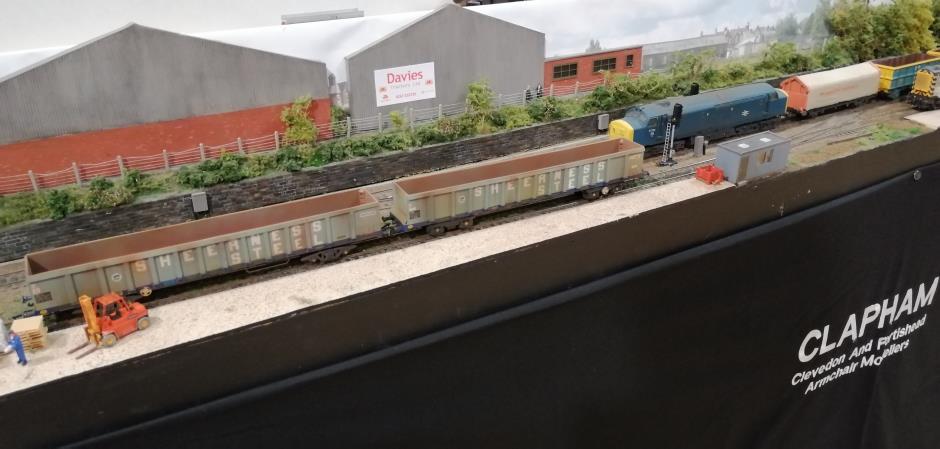 Ashton Meadows: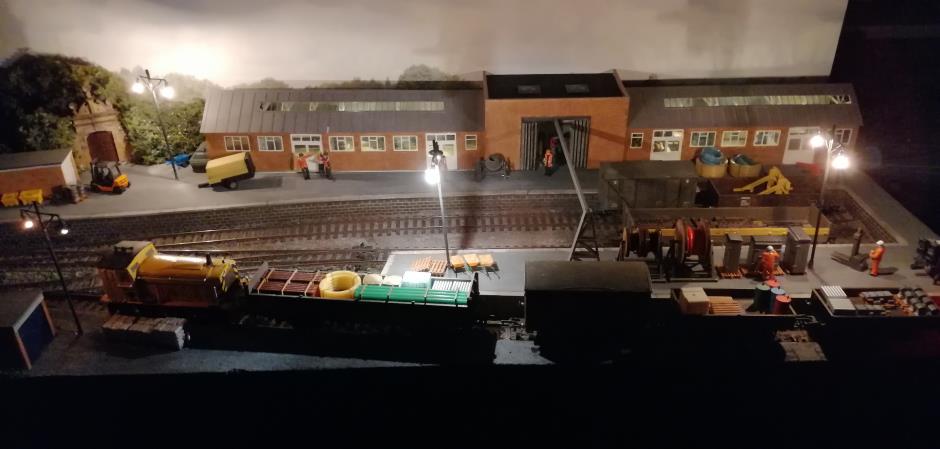 Pottendorf: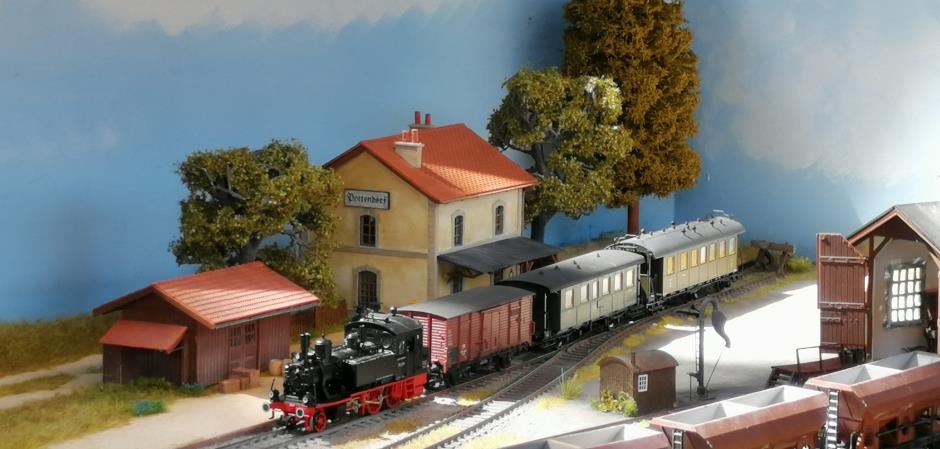 Venterol-Rousset: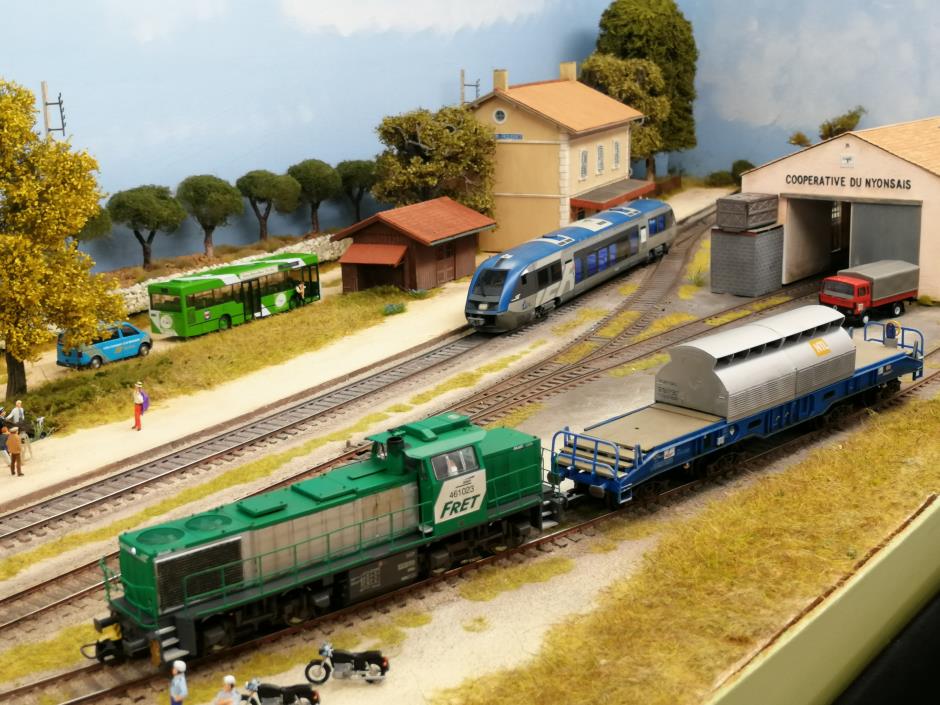 Tailby Scrap/MoD Tailby: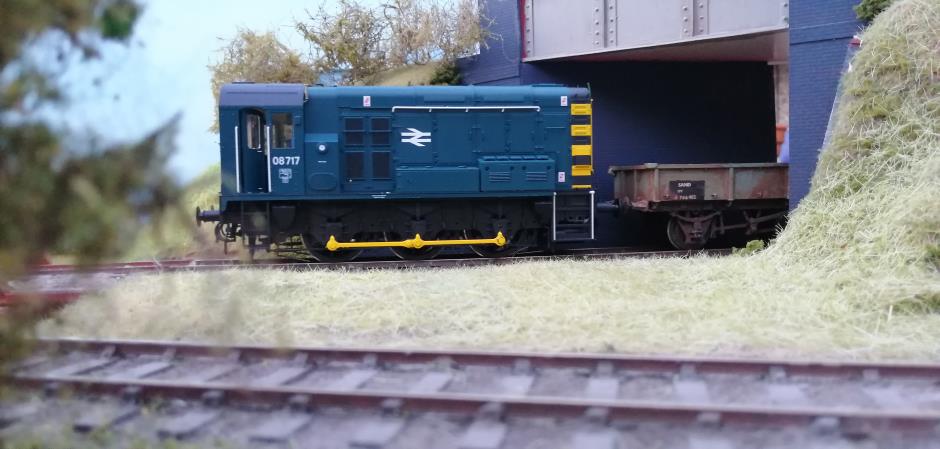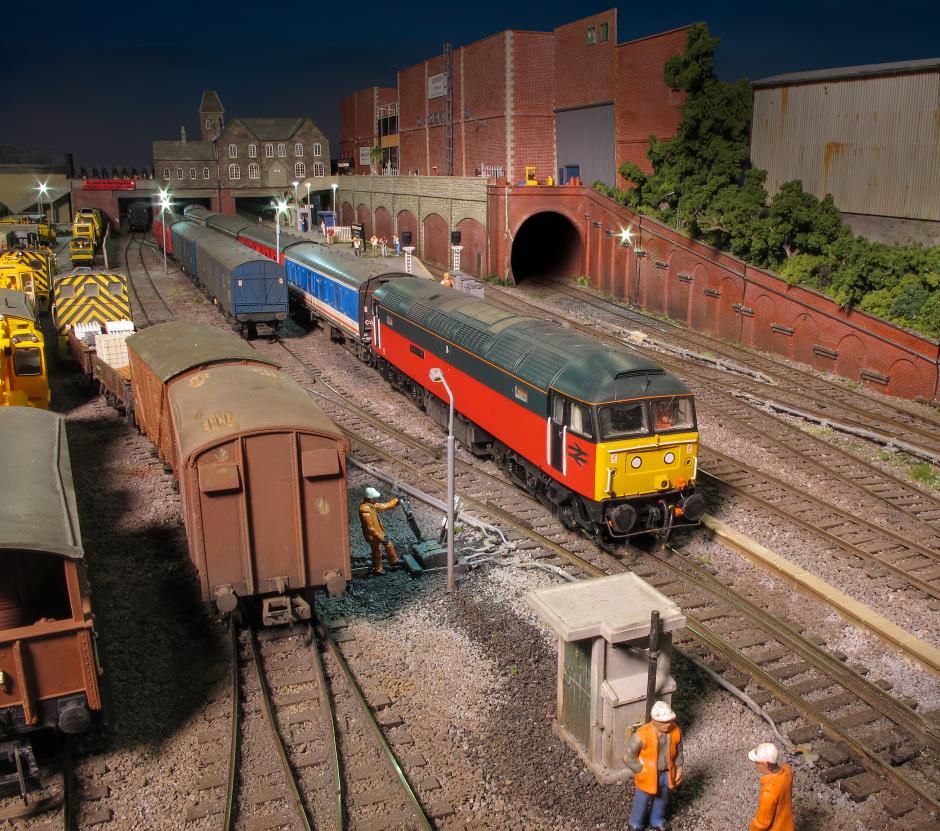 ,Photo - Andy York/BRM